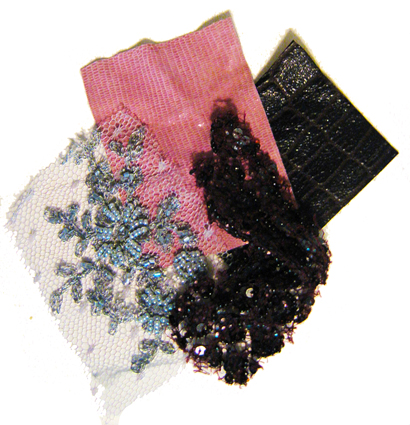 Who We Are
For fourteen years, The Enrichment Centers, Inc., has offered top-quality in-home tutoring, after-school courses, and summer programs. We are a homegrown organization serving the Washington Metropolitan Area.

Fashion Design 101 is a program unique to The Enrichment Centers, and is available throughout Maryland, D.C., and Virginia. The curriculum was developed by graduates of Tufts University, The School of the Museum of Fine Arts Boston, and The School of Visual Arts, who are practitioners of the fine arts as well as all facets of design. Our teachers are enthusiastic, professional, inspiring, and encouraging.
Our Mission
The Enrichment Centers' art education programs foster self-esteem, new interest, and motivation in our students. We work with students to develop a sound creative sensibility that will serve them in all of their pursuits. Creativity and imagination are mobilizing traits and find application in all work, be it academic, artistic, athletic, etc. In making art, students find fulfillment, enjoyment, affirmation, and perhaps even the beginnings of a career or lifelong hobby!

The Enrichment Centers believes that art education is essential to the greater education of the person. We celebrate the unique vision of each student, tailoring our teaching methods to suit their learning styles. And most of all, we make learning fun!
* Above materials pertain to Lesson IV: Swatches and Textiles